About Us
Last Updated:

August 22, 2023
Milk Road is best known as a daily newsletter, website, and social media presence that provides tools, information, and news to help people understand what actually matters in crypto.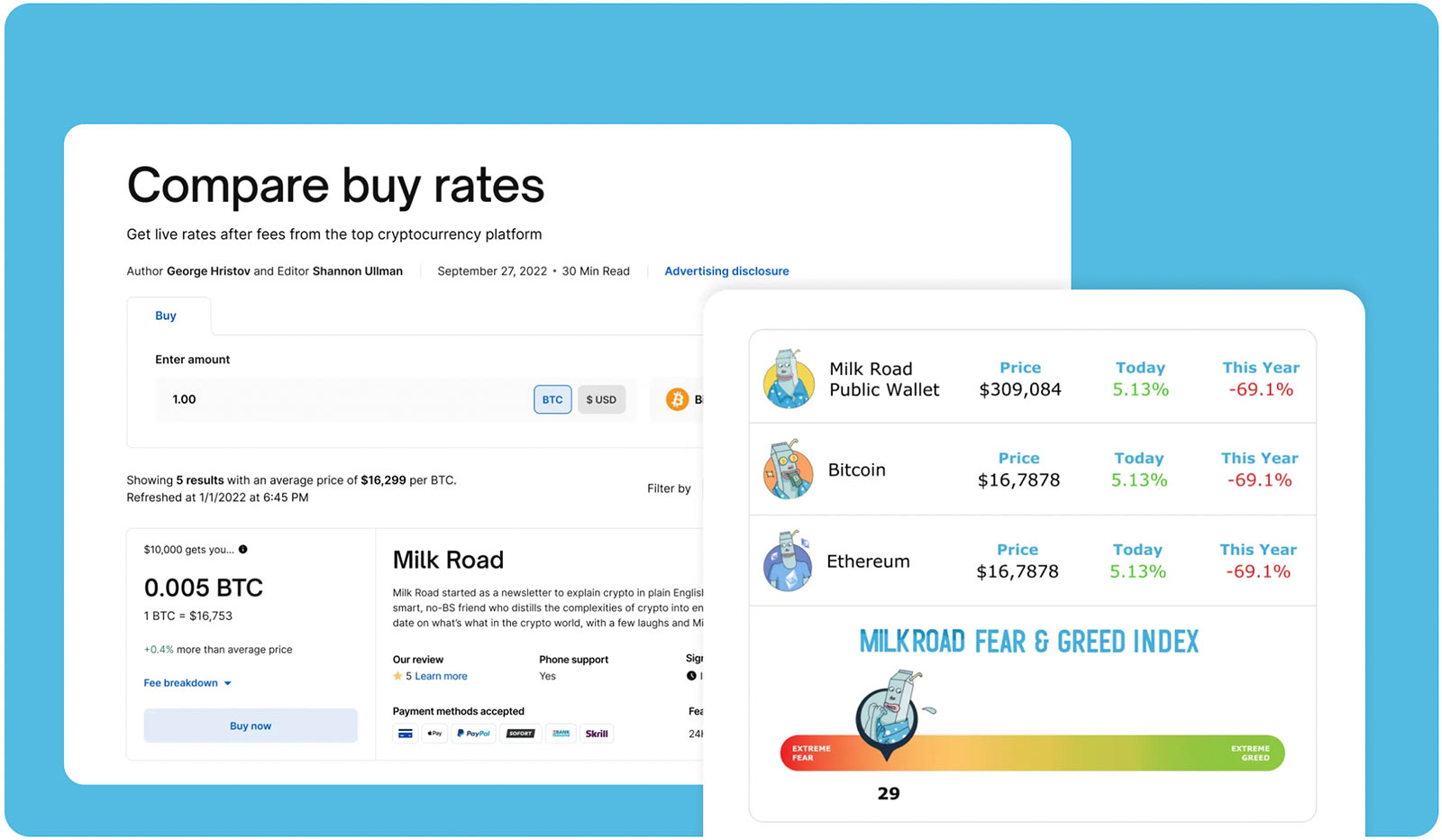 Our Mission
Milk Road is committed to helping people get smarter about crypto. We accomplish this by communicating with our readers like IRL friends. We're fun, we're chatty, we're candid. We keep it brief, we keep it humorous, and we never waste your time.
Inform
Crypto moves fast; we do our best to cut through the noise and let you know what matters.
Educate
We live and breathe crypto and do our best to break down complicated topics.
Friendly
We want to be your helpful crypto friend, making it more approachable and relatable.
Our Team
Meet the Milk Road crew: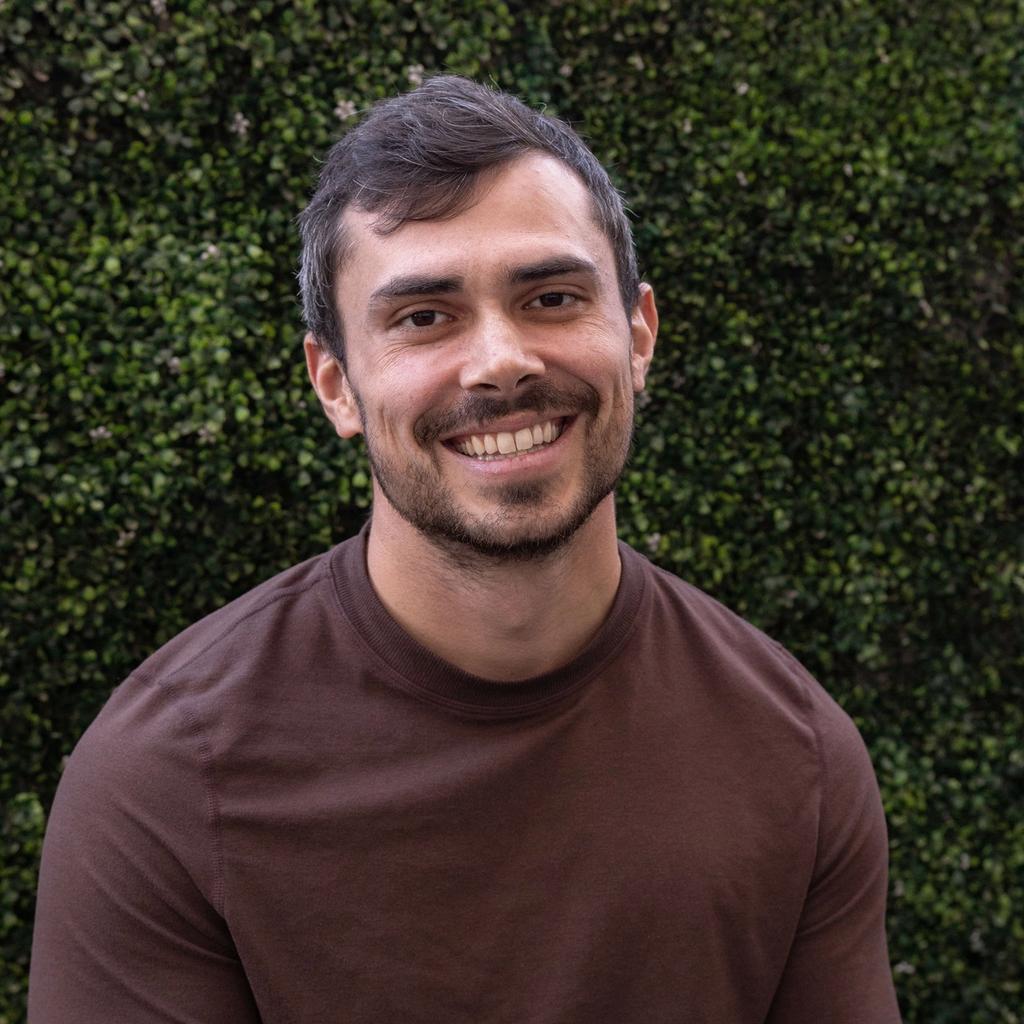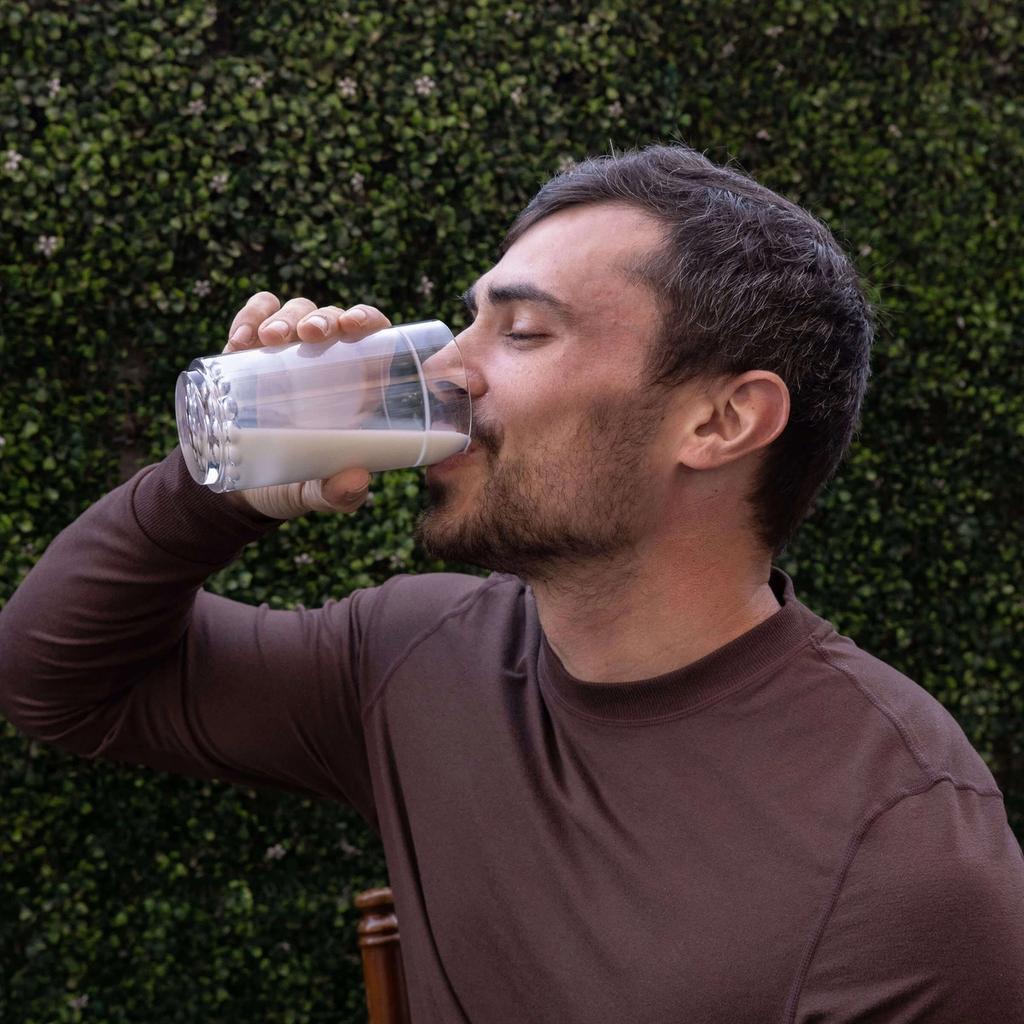 Michael Wittmeyer
Co-Founder
Loves building digital businesses. Did his friends' homework in grade school to get extra chocolate milk at lunch.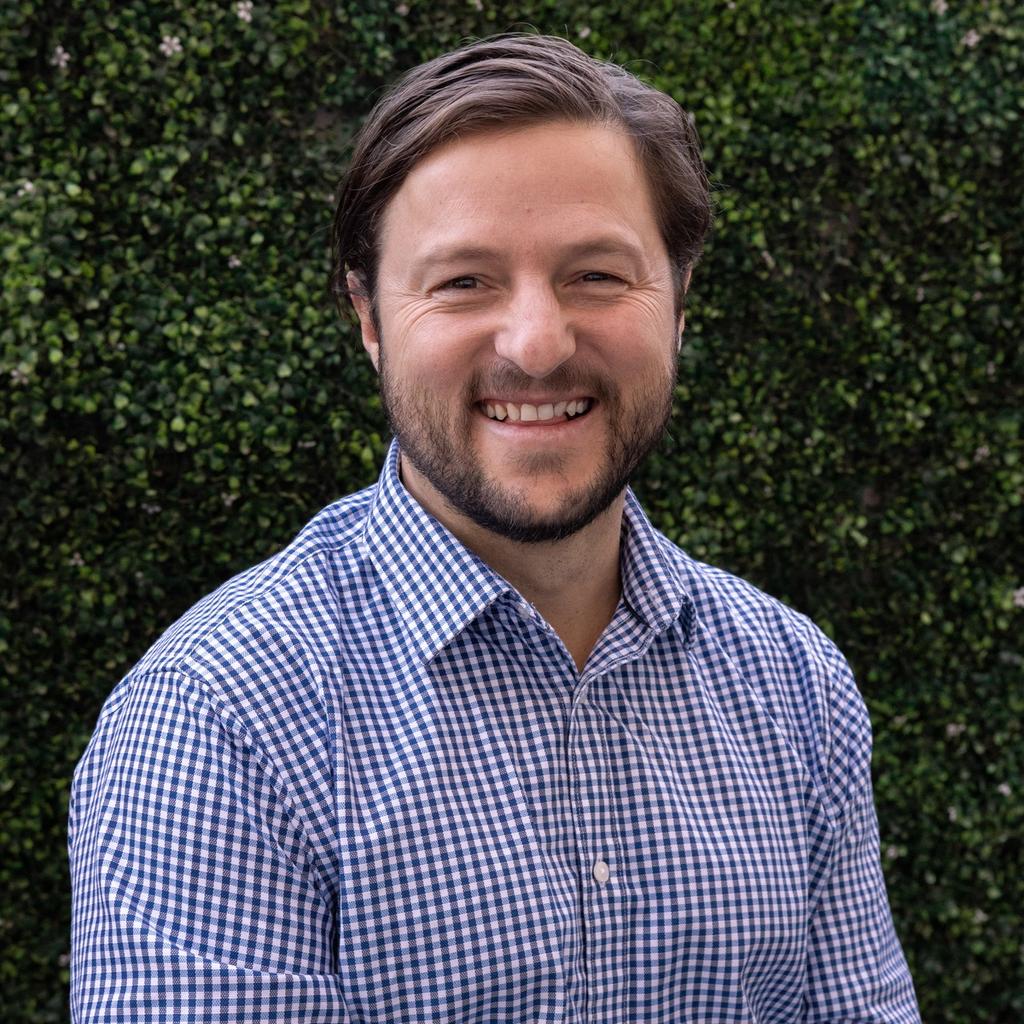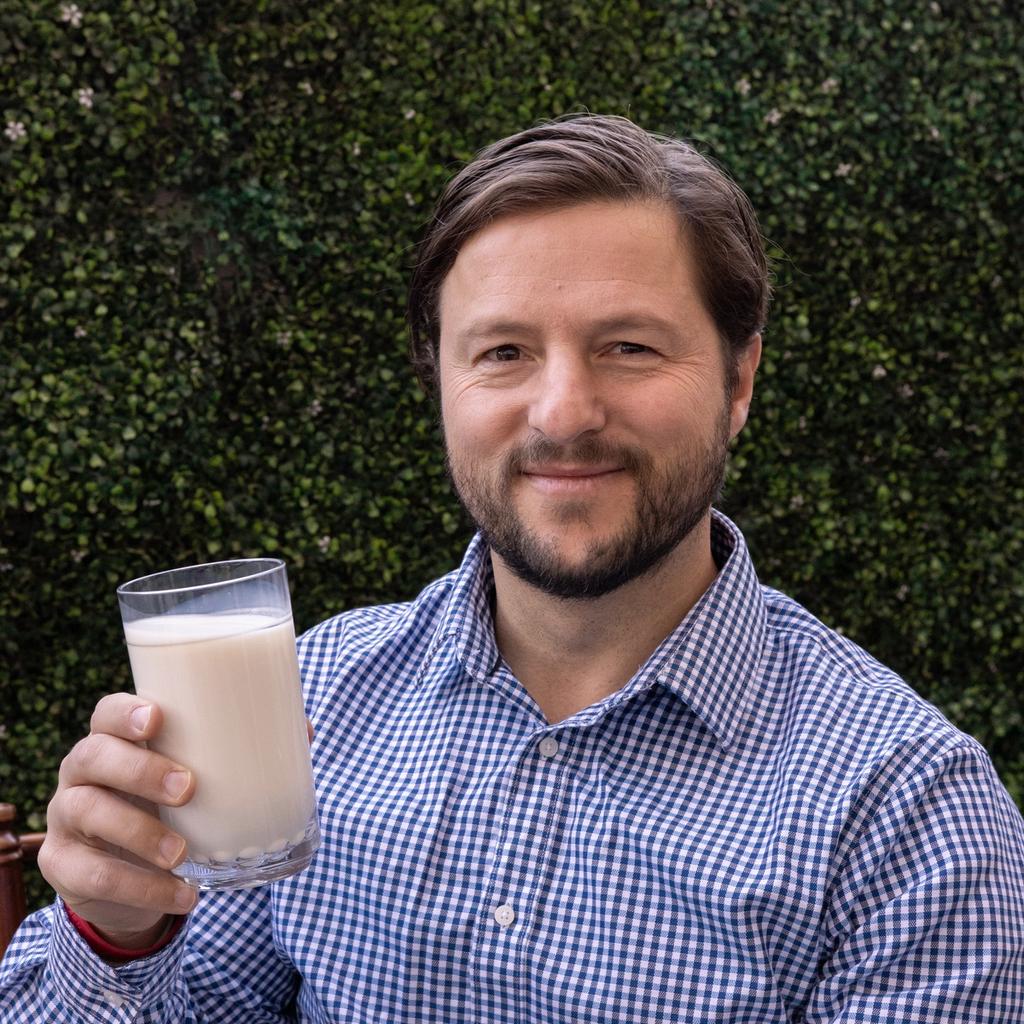 Jonny Taneski
Head of Sales
Jonny is a sales maestro with a crypto twist. He loves making connections between great brands and Milk Road's readers, and keeps fit by diving for outlets before his fork-wielding toddler can get to them.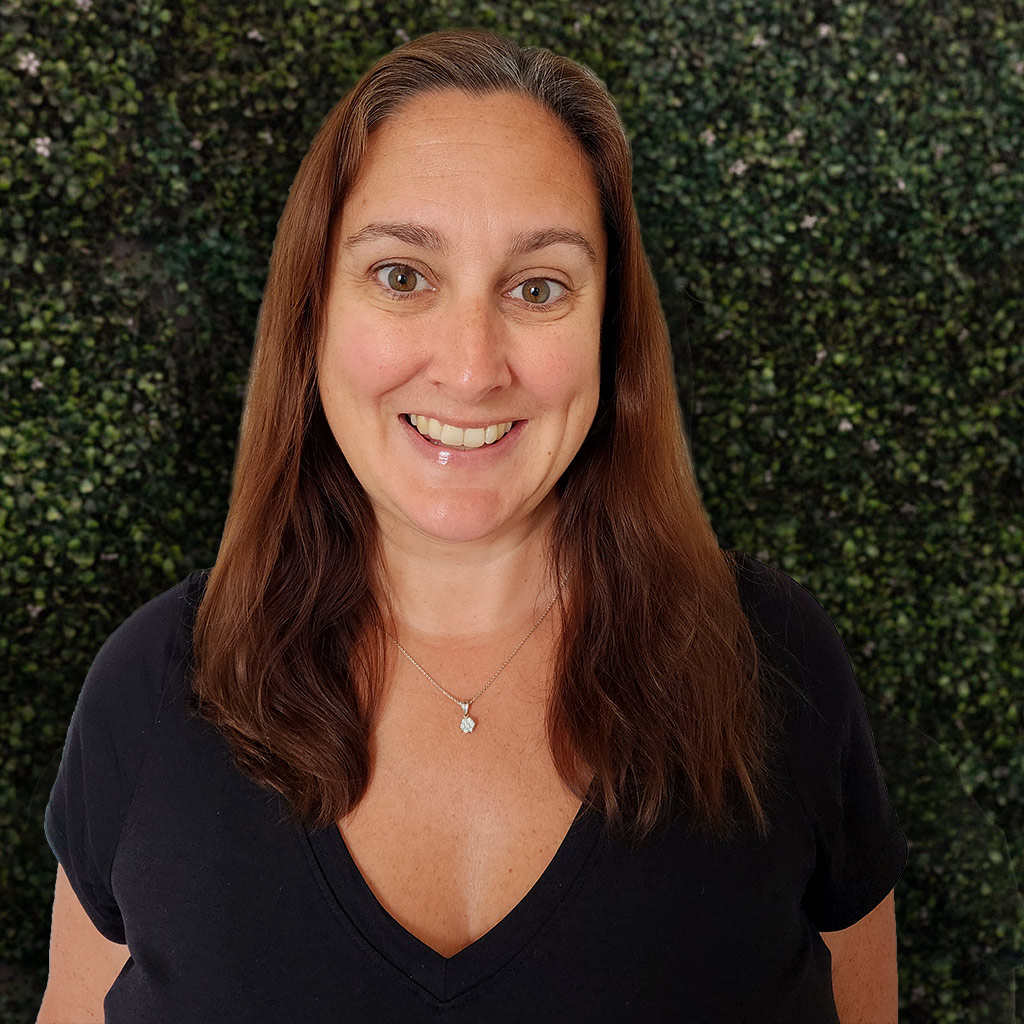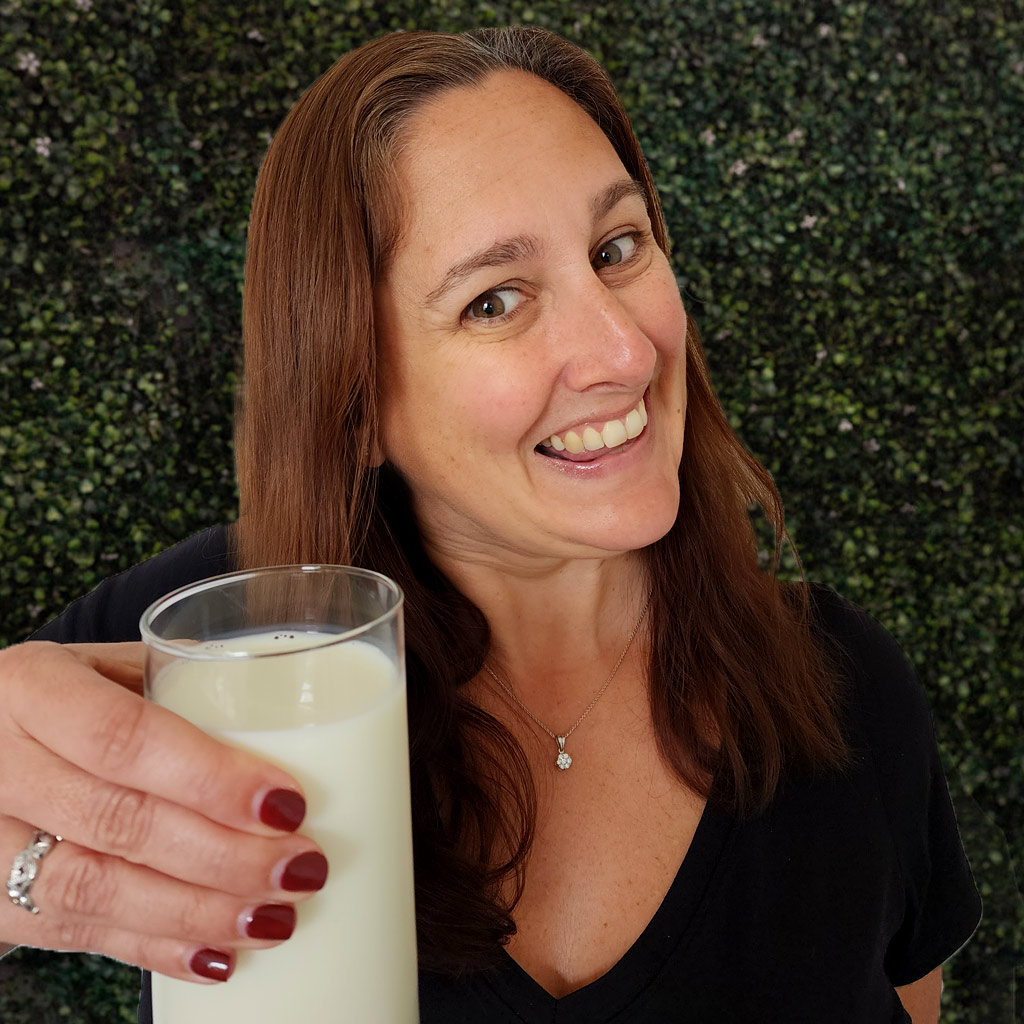 Amber Hoffman
Chief Operating Officer
Amber manages all things operations for Milk Road, having spent a decade in content creation and SEO.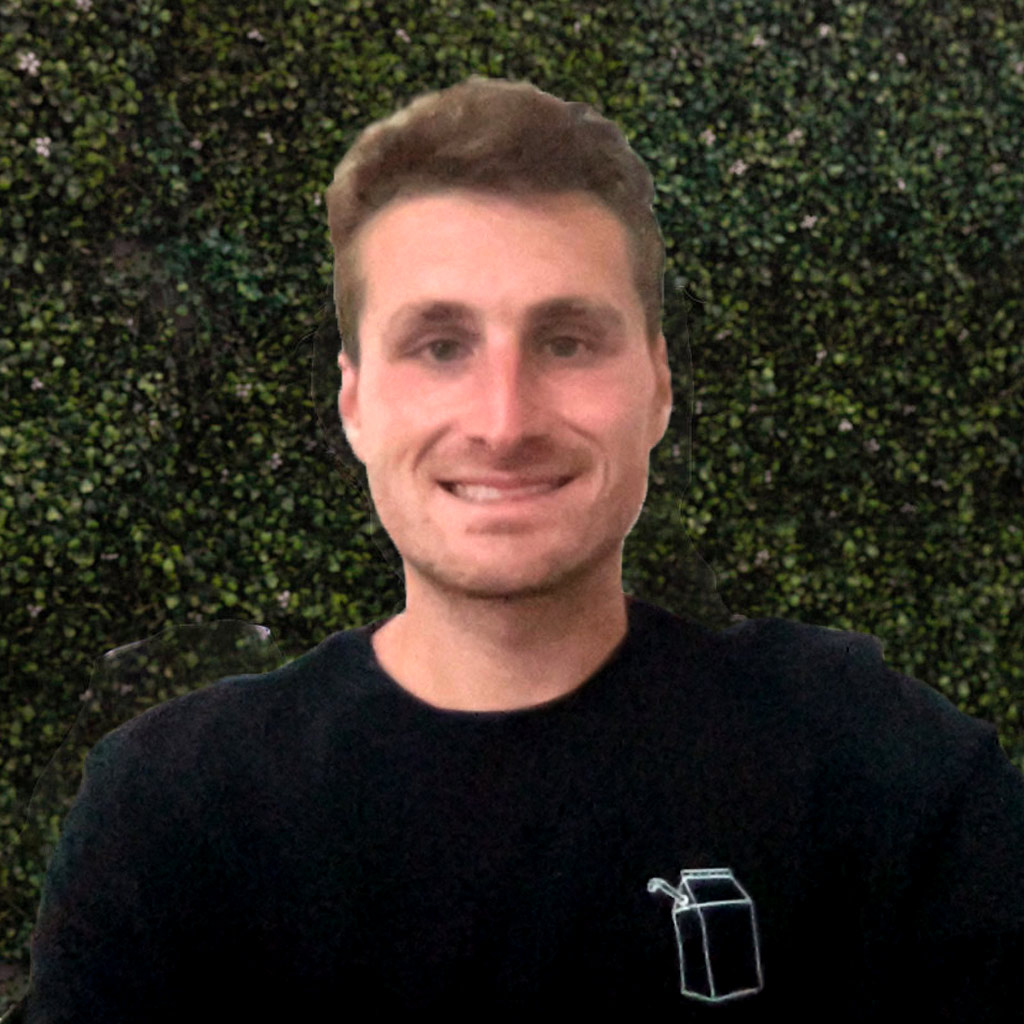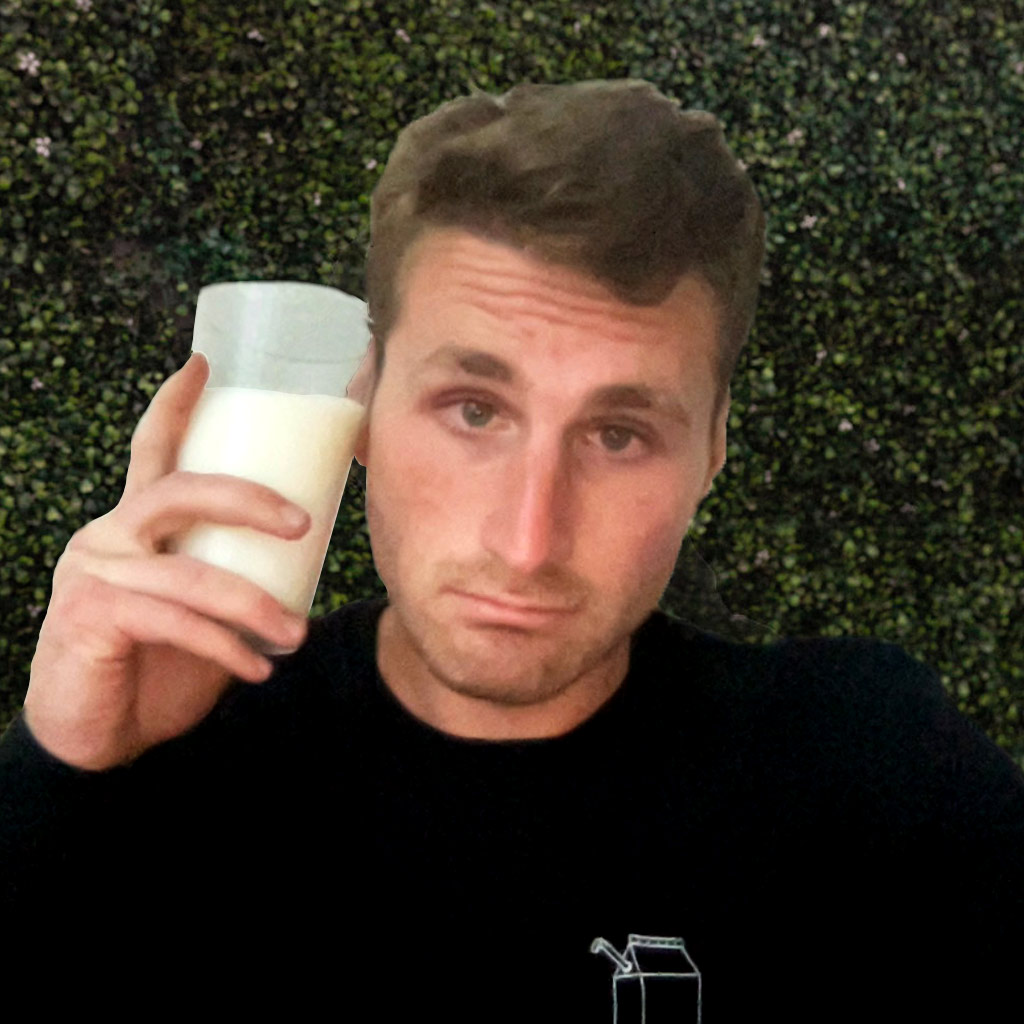 Matt Pearlstein
Research Analyst / Writer
Matt found crypto in 2016 and left TradFi to go full time in the industry a few years back. He is deep in the weeds of DeFi and also likes to go to the beach and play basketball.