BlackRock Ethereum ETF Filing Prompts Quick ETH Price Reaction
Published: Nov 16, 2023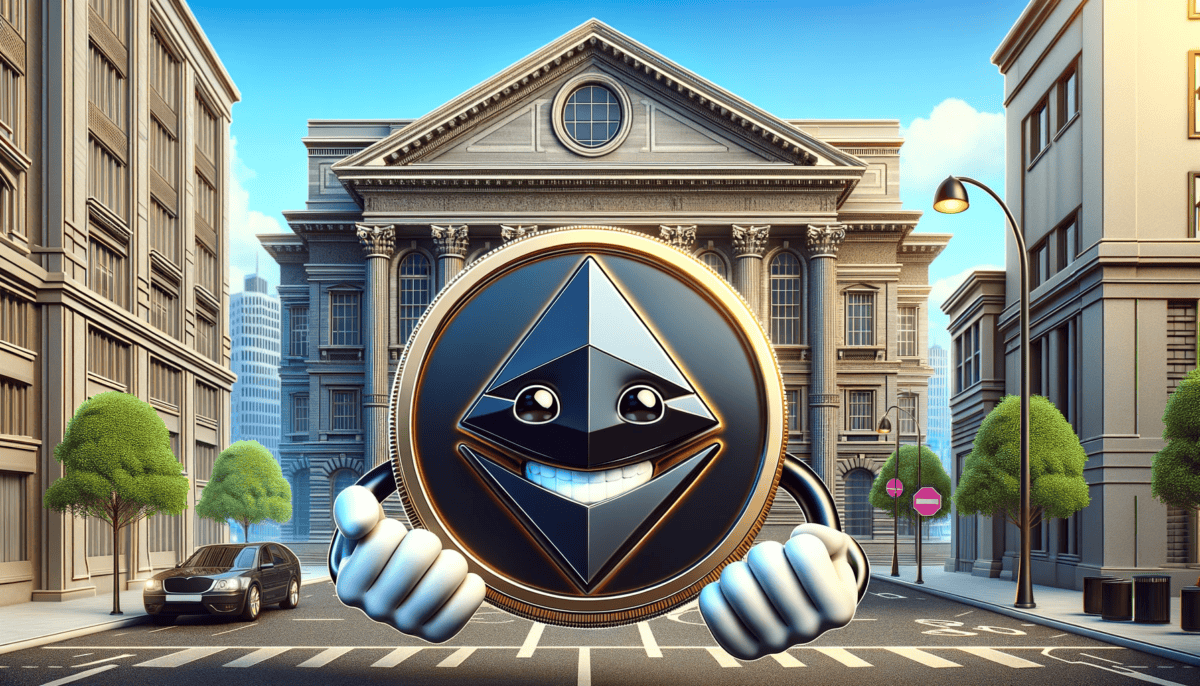 In the latest updates that surfaced in the crypto spot ETF realm, BlackRock officially filed an application with the SEC for a spot Ethereum exchange-traded fund (ETF). The proposed ETF would track the price of Ether under the 'iShares Ethereum Trust' brand.
The S-1 filing comes just a week after BlackRock registered the iShares Ethereum Trust entity in Delaware. This foreshadowed the asset manager's intent to pursue a spot Ethereum ETF.
The ETF would benchmark the CME CF Ether Reference Rate administered by Kraken subsidiary CF Benchmarks. Coinbase Custody Trust will serve as the custodian.
Ether Price reacts to filing news
The price of Ethereum climbed nearly 2% to around $2,080 following the ETF filing announcement. Crypto prices have proven sensitive to ETF-related developments amid growing investor anticipation. However, the price quickly dropped by 1.26% to $2,055 according to CoinMarketCap.
BlackRock joins several competitors also vying to launch the first US Ether ETF, including VanEck. However, the SEC has yet to approve any spot crypto ETFs despite intensifying industry pressure.
BlackRock has also filed for a spot bitcoin ETF, awaiting SEC approval. The asset manager registered for its iShares Bitcoin Trust ETF in June, which sparked a bitcoin price surge.
Major trading firms are already reportedly preparing to support the proposed BlackRock Bitcoin ETF, which is pending launch. This illustrates the industry's eagerness for a spot crypto product.
In August, BlackRock's planned 'IBTC' Bitcoin ETF ticker appeared on Depository Trust & Clearing Corp. systems ahead of any approval. The crypto market has rallied on mounting spot ETF approval optimism.
For now, the fates of both the proposed Bitcoin and Ethereum ETFs remain in the opaque hands of the SEC. But BlackRock's filings signal its intent to lead the spot crypto ETF vanguard as universal adoption momentum builds.