Cboe Digital To Expand Services with Regulated Margin Futures for Bitcoin and Ethereum
Published: Nov 13, 2023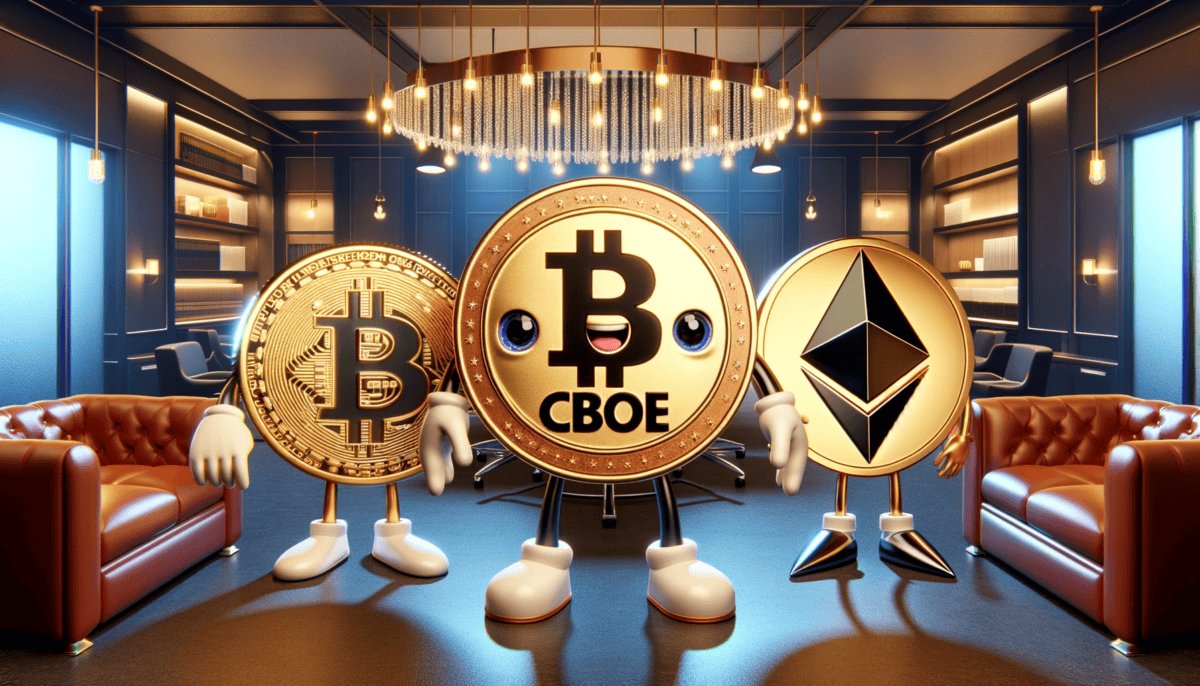 Cboe Digital, the crypto arm of derivatives exchange giant Cboe Global Markets, has unveiled plans to enter into regulated margin trading for Bitcoin and Ethereum futures. The launch, slated for January 11, 2024, will make Cboe the first U.S. trading platform to offer combined spot and leveraged crypto trading with integrated clearing.
Cboe Digital aims to bring "trusted and responsible" margin trading to Bitcoin and Ethereum, pending regulatory approval.
Initial products will be financially settled futures, with physical delivery potentially coming later.
Margin trading allows traders to put up less collateral than the full notional value when opening positions.
The firm hopes to boost liquidity and capital efficiency by combining spot and derivatives on one platform.
Cboe Digital President calls it a significant milestone
Cboe Digital President John Palmer called the launch a "significant milestone" that will unlock "the next critical step in this market's continued growth."
The move builds on Cboe's scaled participation in equity, options, and volatility markets to expand into crypto. Cboe Digital President John Palmer said the firm is "thrilled to extend access to this tool further into the digital asset markets."
Industry supporters say Cboe Digital's track record in risk management and transparent markets gives it credibility in bringing margin trading to crypto.
Cboe Digital's upcoming launch of margin futures will receive support from a range of prominent companies in both the cryptocurrency and traditional financial sectors. These firms include B2C2, BlockFills, CQG, Cumberland DRW, Jump Trading Group, Marex, StoneX Financial, Talos, Tastytrade, Trading Technologies, and Wedbush.