Dubai Fines 18 Crypto Firms for VARA Regulatory Compliance Failure
Published: Nov 17, 2023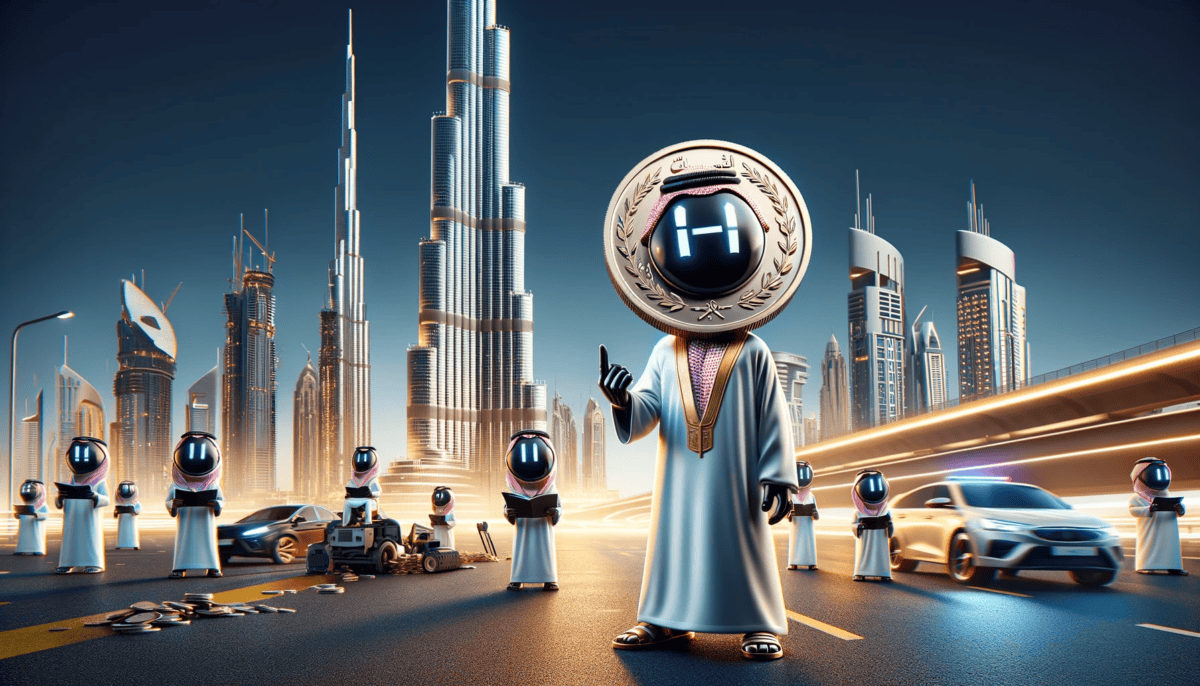 Dubai Virtual Asset Regulatory Authority (VARA) announced it has fined 18 crypto companies so far for failing to engage with its licensing process before the November 17th deadline. VARA warned that additional enforcement actions are forthcoming.
In the announcement, VARA stated:
18 Virtual Asset Service Providers (VASPs) licensed under the Department of Economy and Tourism have been fined for not complying with VARA's directives.
The enforcement actions aim to remedy breaches, assure global markets of VARA's regulatory resilience, and protect consumers.
This is an ongoing process – more fines, enforcement, and unlicensed VASP closures are likely by year-end.
Firms still seeking to offer crypto services in Dubai should contact VARA immediately to avoid further penalties.
Consumers should check VARA's website for a list of approved VASPs in Dubai.
Strict Licensing Rules Instituted This Year
VARA began implementing its robust crypto asset framework this year, requiring companies to register for licensing to continue operating by November 17th. The 18 fines levied demonstrate VARA's intent to enforce binding regulations and oversight over cryptocurrency activity in Dubai.
In its announcement, VARA emphasized that fines and closures aim to maintain market integrity and security while protecting consumers.
Dubai seeks to develop its cryptocurrency industry but wants licensed participants to operate transparently under VARA's oversight. While 18 companies have already received penalties, VARA cautioned that more are likely by year-end as its licensing cleanup continues.
VARA is urging prompt action from unlicensed entities still seeking registration to avoid additional enforcement. The crackdown serves notice that Dubai will not tolerate regulatory non-compliance, even during a crypto bear market. Strict adherence is required to conduct crypto business in the region.
VARA described the announcement as an official communication of its intent to compel adherence. It warned that non-compliance carries major legal and financial consequences. All crypto companies are strongly advised to prioritize obtaining VARA registration if planning Dubai operations now or in the future.