Kraken Fires Back Against SEC Complaint, Vows to "Vigorously Defend" Its Position
Published: Nov 21, 2023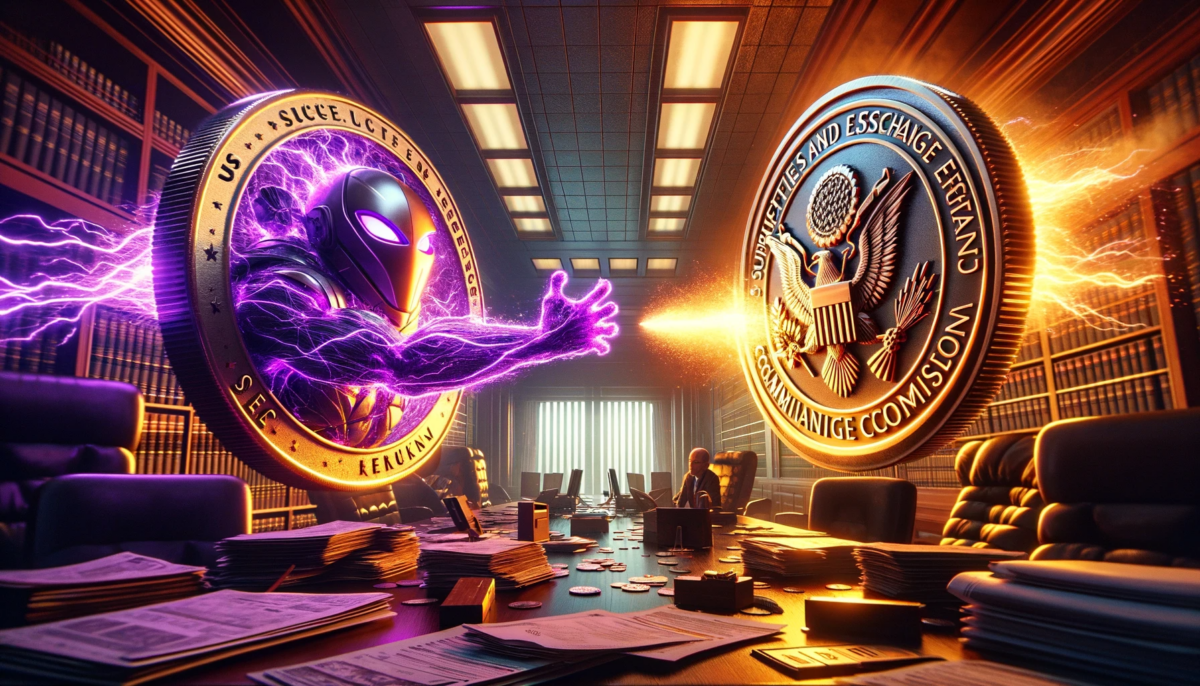 The U.S. Securities and Exchange Commission (SEC) filed a complaint alleging that crypto exchange Kraken operates as an unregistered securities exchange, broker, and clearing house. Kraken strongly pushed back against the allegations, arguing that the claims are "factually incorrect" and have no legal basis.
In the complaint, the SEC points to large transaction volumes on Kraken involving assets like Bitcoin and Ethereum, arguing these should be classified as securities. However, Kraken counters that a federal court has already rejected a similar argument from the SEC in a previous case.
"The SEC alleges that Kraken "commingled" its own funds with its clients' funds. This is a similar allegation already made of other crypto trading platforms."

the statement from Kraken reads
"The SEC cannot and does not allege that any customer funds are missing or any loss has occurred. Nor does it allege that any loss will occur."
Key Details:
Kraken says the SEC's complaint makes a "technical argument" that Kraken needs special securities licenses due to the assets it supports being "investment contracts." The exchange rejects this as legally flawed.
The exchange argues there is no clear registration regime for crypto platforms to follow, despite the SEC's public claims that firms should "come in and register."
Congressional action, not litigation, is viewed by Kraken as the right approach to providing regulatory clarity in crypto markets.
The exchange highlights its 11+-year operating history and says it holds licenses and approvals globally, showing it is not against regulation overall.
Kraken CEO reacts to the lawsuit
The complaint against the exchange quickly reverberated across crypto markets and drew reactions from industry leaders. We strongly disagree with the SEC claims, stand firm in our view that we do not list securities, and plan to vigorously defend our position," said CEO Dave Ripley in a tweet shortly after the lawsuit was announced.
While embroiled in this high-stakes battle with regulators, the exchange also emphasized that it remains committed to serving its millions of global clients and advancing crypto adoption overall.
"Today's news has no impact on the products we offer and we will continue to provide our services to our clients without interruption," the exchange affirmed. "We remain fully committed to our U.S. and global clients and partners."
The weeks and months ahead will prove pivotal in clarifying the regulatory standing of centralized crypto exchanges in the U.S. Kraken has signaled its intent to vigorously defend its position in court against the powerful SEC.