Poloniex Hacked for Over $125 Million: Justin Sun Promises To Cover Losses
Published: Nov 10, 2023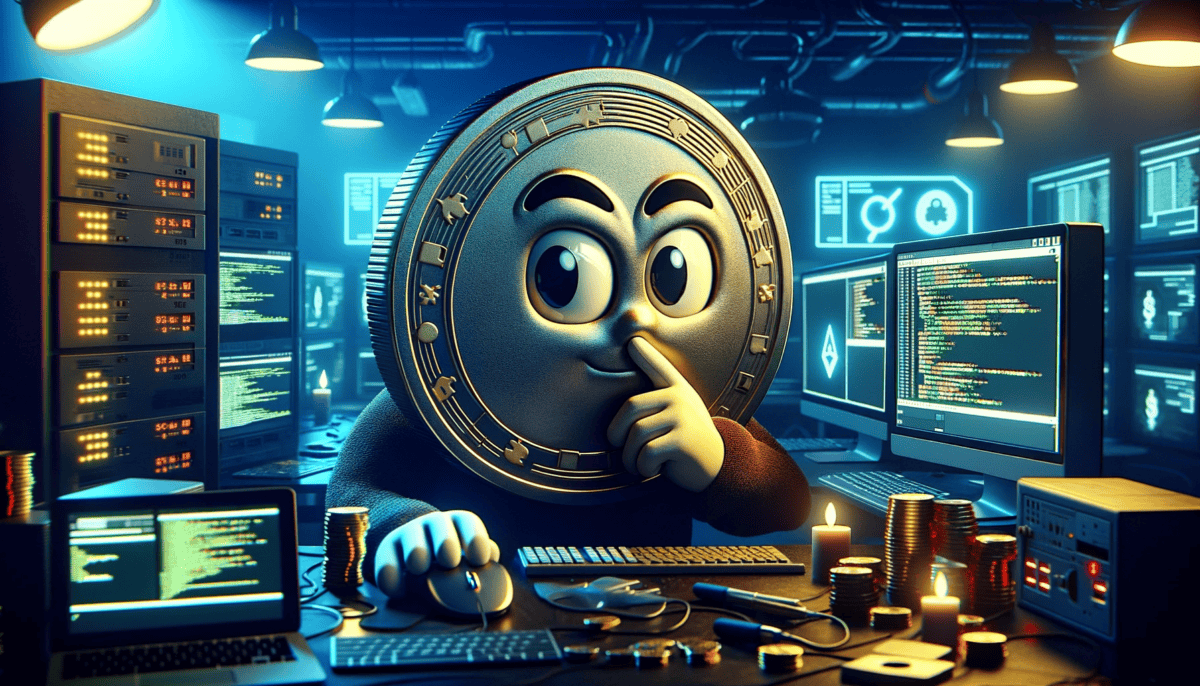 Cryptocurrency exchange Poloniex is looking into what appears to be a major security breach affecting one of its wallets. Large unauthorized outflows indicate substantial user funds were potentially stolen.
On-chain analysis by PeckShield Alerts shows suspicious transfers from a Poloniex-tagged hot wallet, identified as Poloniex 4 on Etherscan. Initial estimates suggest over $125 million worth of crypto assets were drained across multiple transactions, with outflows still ongoing.
Poloniex Disables Wallet, Investigation Underway
Poloniex acknowledged disabling the impacted wallet for maintenance in a brief Twitter update. However, the exchange did not provide details on the cause or scale of the apparent incident.
The exchange has also not commented on the total losses should the outflows prove malicious and unauthorized.
Justin Sun: Exchange Will Cover Losses
TRON founder Justin Sun, whose company acquired Poloniex in 2019, stated on Twitter that Poloniex maintains a healthy financial position and will fully reimburse any affected funds.
Sun added that they are exploring collaboration with other exchanges to help recover the drained assets. His remarks imply that it is a confirmed hack rather than a false alarm.
Although the exchange has not specified a figure, security analysts have worked to tally the total collateral damage from the suspicious wallet transfers.
Several on-chain analysts, like PeckShieldAlert, estimated the hack drained over $125 million in cryptocurrency across multiple assets. Other firms are likely working to independently verify the stolen amount as outflows continue.
Regardless of the final count, the incident marks yet another reminder of the security threats and flaws facing centralized exchanges.