SEC Delays Decisions on Hashdex and Grayscale Crypto ETF Filings, Bitcoin Reacts
Published: Nov 15, 2023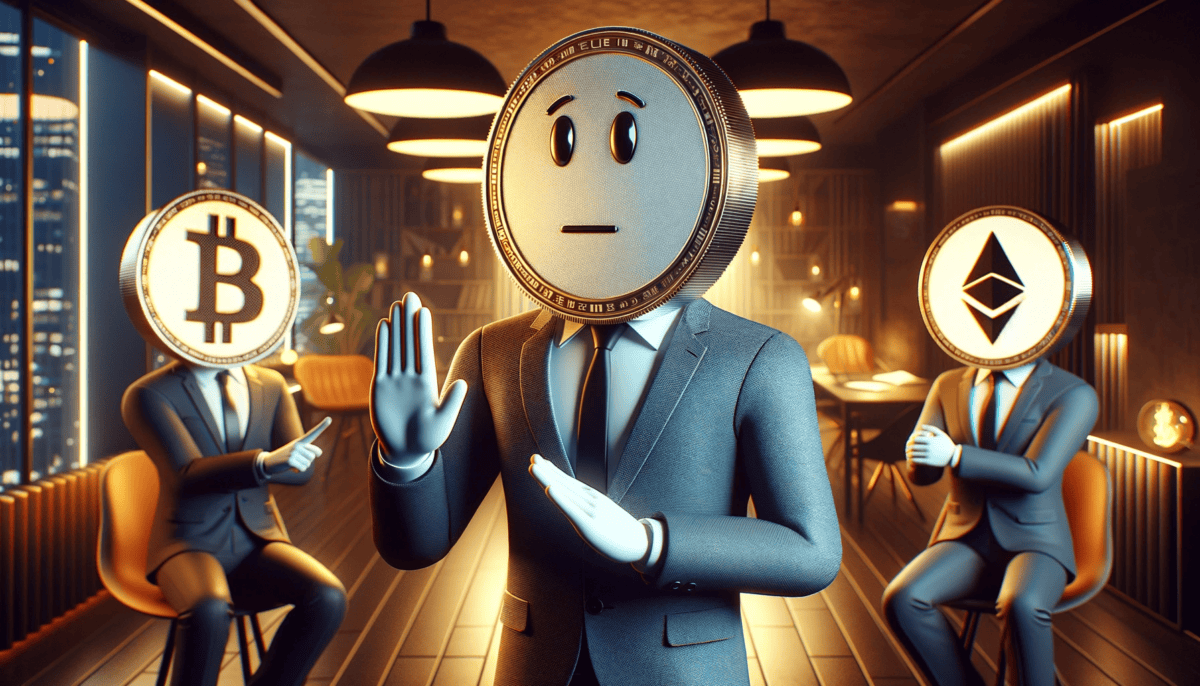 The U.S. Securities and Exchange Commission (SEC) has announced delays in making decisions on two crypto ETF applications. The regulatory agency is extending its review period for both Hashdex's proposal to convert its bitcoin futures ETF into a spot bitcoin ETF and Grayscale's application for an ether futures ETF.
The delays, announced in SEC filings on Wednesday, come as the cryptocurrency industry awaits potential approvals of spot bitcoin and ether ETFs.
Hashdex originally filed for the conversion to a spot bitcoin ETF in September, with a deadline for the SEC to make a decision by November 17. Grayscale submitted its application for an Ethereum futures ETF the same month, facing the same deadline. The SEC has now delayed action on both proposals, buying more time to evaluate the filings.
This news comes as speculation builds around possible spot bitcoin and ether ETF approvals. Over a dozen companies have filed proposals for spot bitcoin ETFs for 2023, hoping to become the first to bring such a product to market. Several others, including Grayscale, have applied for Ethereum ETFs.
BTC reacts to the delay in Bitcoin ETFs
Despite the uncertainty, the cryptocurrency market took the news in stride. Bitcoin's price rose over 5% on Wednesday afternoon to $37,500. According to Bloomberg ETF analyst James Seyffart, bitcoin barely reacted to the delays before quickly resuming its upward trend:
The BTC price dropped briefly from around $37,400 to $36,800 following the announcement before rebounding higher.
Seyffart suggested the minimal impact was surprising given the high anticipation for a spot crypto ETF approval.
He personally expected delays on the proposals but thought the confirmation would still significantly sway the market.
With the SEC delaying a ruling on Franklin Templeton's spot bitcoin ETF filing due Friday, Seyffart anticipates similar extensions this week. While the industry awaits clarity, the latest moves show the market's bullish momentum persists despite the regulatory uncertainty.