Tether, OKX, and US DOJ Freezes $225M USDT Linked to Human Trafficking
Published: Nov 20, 2023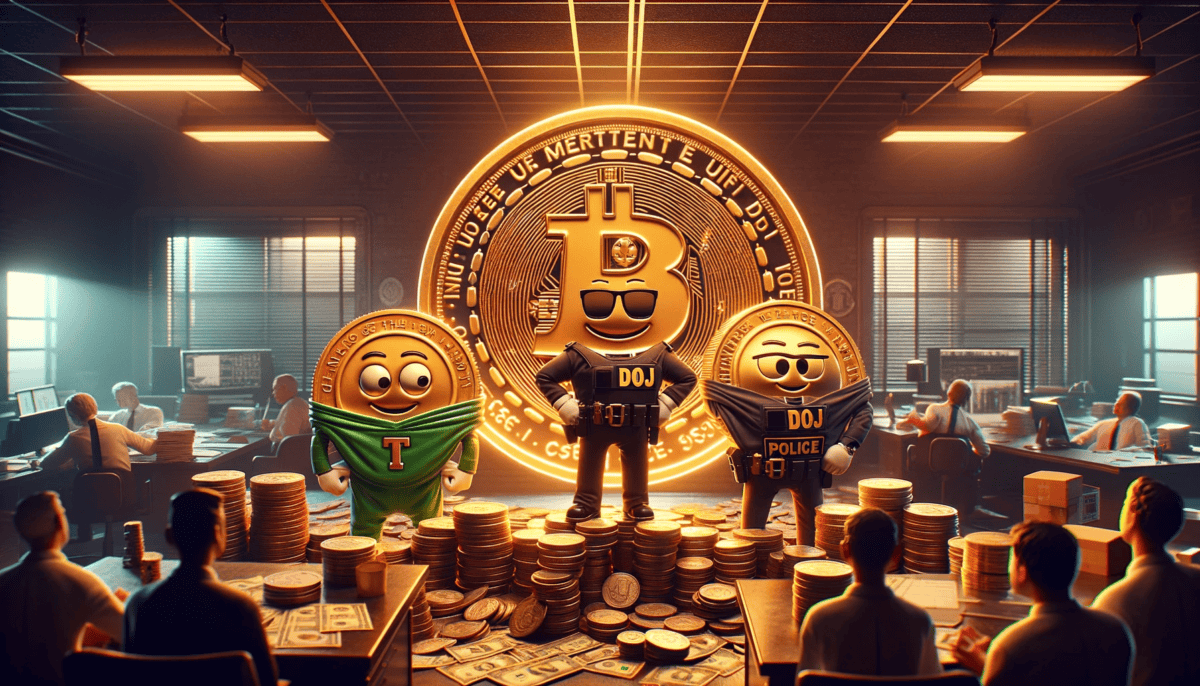 Stablecoin issuer Tether has frozen over 225 million USDT associated with an international human trafficking and money laundering operation in Southeast Asia.
The freeze, conducted in collaboration with OKX and the United States Department of Justice (DOJ), represents the largest ever by Tether.
Tether USDT utilized blockchain analysis from Chainalysis to identify and track the illicit funds.
The freeze was also conducted alongside crypto exchange OKX.
Law enforcement agencies, including the DOJ and Secret Service participated.
Tether, OKX and DOJ freezes $225 million USDT
The targeted operation involved a transnational syndicate running "pig butchering" romance scams, a fraudulent scheme to lure victims into fake relationships and eventually steal their money. Losses from these scams total billions of dollars annually, according to authorities.
By analyzing activity on the blockchain, Tether and its partners were able to identify wallets associated with the criminal group's money laundering infrastructure. This information was voluntarily provided to law enforcement, prompting the DOJ to request an official freeze.
"Through proactive engagement with global law enforcement agencies and our commitment to transparency, Tether aims to set a new standard for safety within the crypto space."

said Paolo Ardoino, CEO of Tether
OKX Chief Innovation Officer Jason Lau similarly emphasized the importance of collaboration between cryptocurrency firms and regulators to foster integrity and security.
The collaborative investigation highlights how the transparency of blockchain transactions can aid in deterring and disrupting illicit finance.
By freezing the illicit funds, Tether and its partners have disrupted a major human trafficking operation while underscoring the potential for blockchain analysis to enhance regulatory oversight. The company remains committed to supporting further crypto sector compliance efforts through cooperation with global authorities.