ZachXBT Suspect Lendora Protocol of Planning Exit Scam, Website Goes Offline
Published: Nov 15, 2023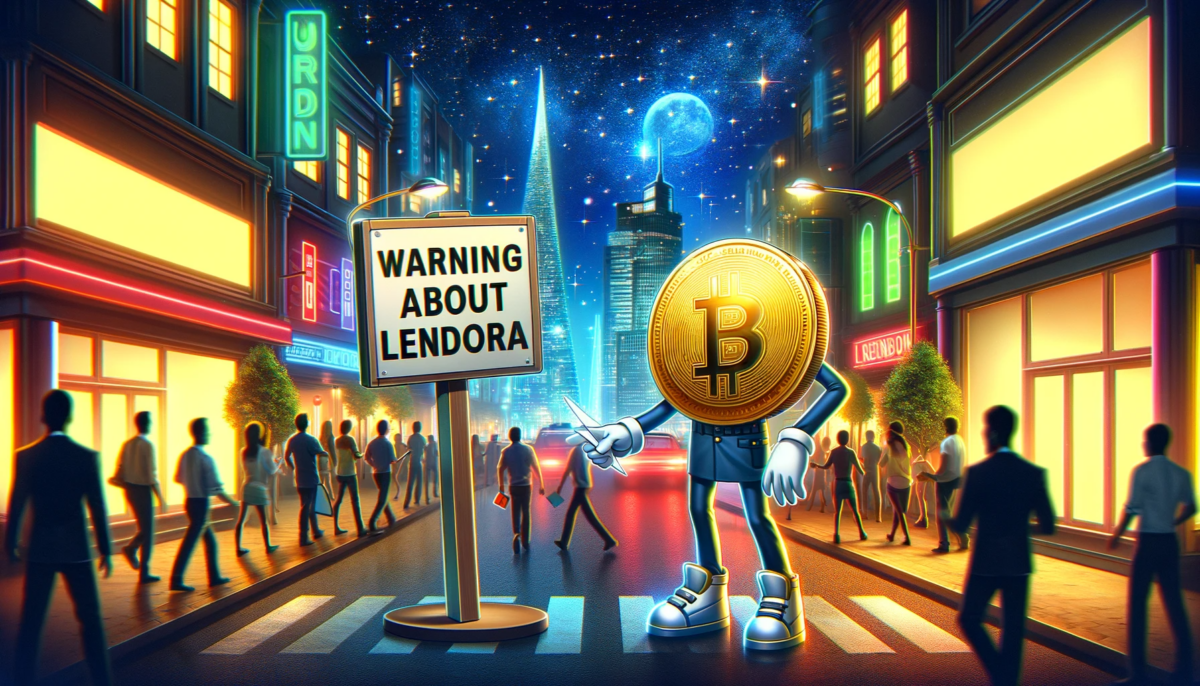 Blockchain sleuth ZachXBT issued a public alert that lending protocol Lendora Protocol appears poised to execute a large-scale exit scam, potentially totaling millions in losses based on suspicious indicators.
In a Twitter thread, ZachXBT revealed evidence raising exit scam concerns:
$83,000 received by the Lendora team originates from the Kokomo Finance exit scam.
Multiple Lendora users tie back to prior scams from Kokomo Finance and Bass Exchange.
Lendora used the same security auditor, Vital Block, as other frauds the group perpetrated.
Lendora Protocol website goes offline
According to ZachXBT, Lendora's team has been connected to numerous previous crypto scams, including Magnate, Solfire, Hash DAO, Kokomo, and Snowflake Finance, totaling over $16 million in cumulative losses.
The latest signs suggest Lendora is their newest scheme, poised to abscond with user funds.
Based on the evidence, ZachXBT strongly urged users to immediately withdraw any assets deposited on the Lendora Protocol to avoid potential losses.
After the public allegations surfaced, Lendora paused its contracts and took its website offline. At press time, their Twitter account also seems to be offline.
The development highlights the ongoing plague of exit scams and frauds within decentralized finance, despite the bear market.
Even after high-profile collapses like Celsius Network, bad actors continue hatching schemes to capitalize on DeFi novices.
The case demonstrates the value of on-chain tracking to uncover suspicious money flows. Still, many victims fail to identify warning signs before projects vanish with funds.